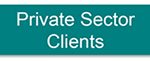 The Litaker Group works with both private and public sector clients. For potential private sector clients, we ask that you contact us to discuss your business and project requirements.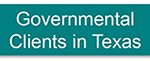 If you are a Texas governmental entity you can access our services through TXMAS. This contract mechanism through the Texas Comptroller's Office allows any state or local taxpayer entity in Texas to use our services. Whether you are a hospital district, city or county government, council of government, local health department, school district, or other taxpayer supported entity, TXMAS offers an option for you to work with us using our already negotiated TXMAS contract.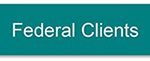 If you are US Federal Government agency, we have several partner organizations and contract mechanisms that we can use to work with your agency. Please contact us to discuss your specific needs.