Coronavirus Planning and Response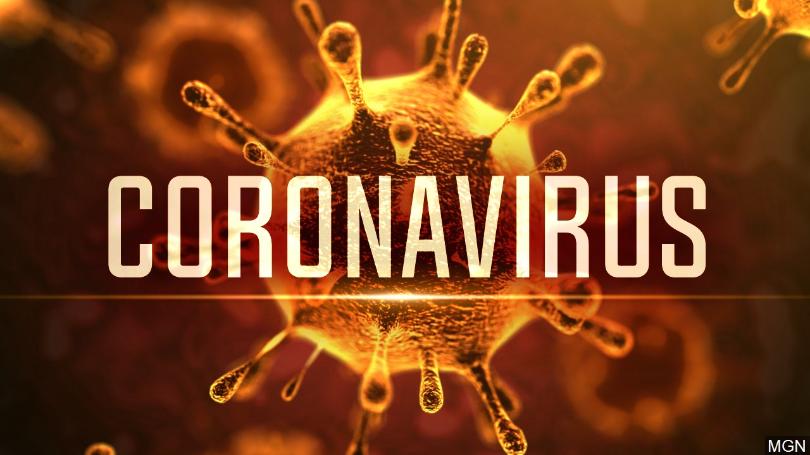 The Litaker Group has demonstrated experience in developing operational plans and conducting HSEEP-compliant exercises for infectious disease planning. For COVID-19 we have been involved at the local health department level:
Prepared and conducted tabletop exercises to assist the Williamson County and Cities Health District to operationalize Texas Education Agency COVID-19 guidelines with independent school districts in Williamson County.
Conducted a comprehensive after action assessment, review, report, and historical document for seven-county Northeast Texas Public Health District (NET Health) COVID-19 response.
Conducted a comprehensive after action assessment, review, and report of the Austin Public Health's COVID-19 response operations.
Revised and created operational planning documents to support post-COVID-19 remediation activities for public health emergency preparedness at Austin Public Health.
Contact us today for more information about our off the shelf planning documents and our off the shelf tabletop exercises. These documents can be delivered within a short timeframe, customized to your organization. In addition, please contact us if you need demonstrated expertise on planning, protocol development, communications, and alerts from individuals who have demonstrated experience in pandemic response activities.