Coronavirus Planning and Response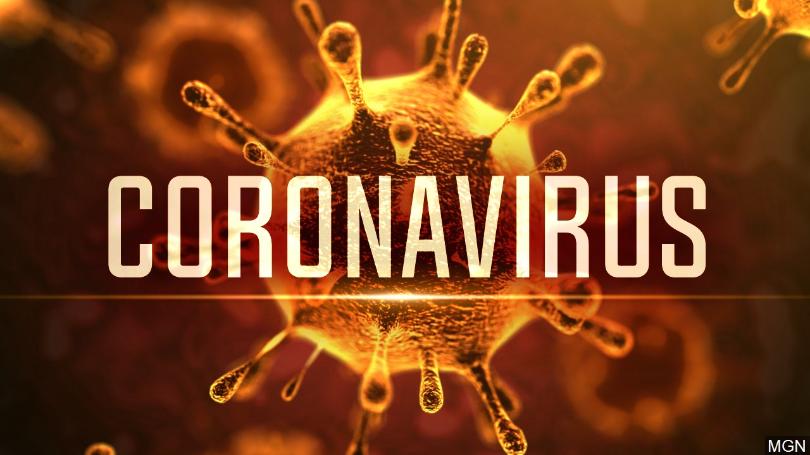 With the continued global spread of the coronavirus health and medical entities need to begin planning now. Daily operations can be impacted, response operations will need to be ready, and ongoing emergency operations will be needed to manage workers, patients, and the public.
The Litaker Group team was on the ground and provide direct staff support and subject matter expertise during the novel H1N1 influenza pandemic. We have demonstrated expertise in pandemic response activities, including planning and operationalizing the distribution network for antiviral medications in Texas, support for epidemiology planning, communication planning, and remediation activities during the inter pandemic waves.
Most recently, The Litaker Group has demonstrated experience in developing operational plans and conducting HSEEP-compliant exercises for infectious disease planning. Examples include:
Developed comprehensive standard operating guideline for a public health department in Texas to address operational, legal, and ethical implications for Isolation and Quarantine due to coronavirus.
Developed infectious disease response guidelines for public health officials to prepare for and respond to an infectious disease of international concern post-Ebola
Developed and conducted tabletop exercises focusing on the MERS coronavirus, including remediation activities for workforce issues, patient transfer, and health and medical response issues.
Contact us today for more information about our off the shelf planning documents and our off the shelf tabletop exercises. These documents can be delivered within a short timeframe, customized to your organization. In addition, please contact us if you need demonstrated expertise on planning, protocol development, communications, and alerts from individuals who have demonstrated experience in pandemic response activities.